Welcome to my Game reviews
NBA 2k16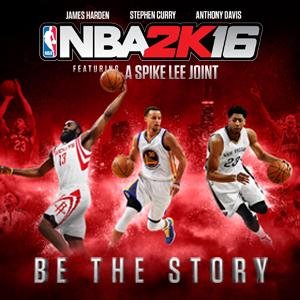 Nba 2k16 was the best one to date it included alot of new features including a story for my carrer it has made major improvementts to its onliine features and the 1000s of animations they added to the game the new mechanics the cnstant updates to the game this year 2k has up there game to make the best one yet where ther is very little flaws but there also a lack of game modes The story mode might be predictable, and there might still be issues with the online play, but NBA 2K16 is one of the best sports simulations out there Although the microtransactions ruin certain aspects of the game, and Pro-AM has connection issues, the on-court changes and additions are worth checking out for basketball players.
2kSports -Justin Terrelonge Tom Clancy's The Division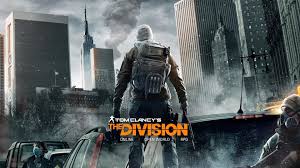 i love the divison, ithink it`s a great game, and you should definetly pick it up, but the negative side about the division, if you are max level and are done with the maine quest, it is not a lot to do, but it`s still a very good game, i hope dlc can fill it a little bit more out so that the game has more replay value and it appeals to more users i also feel the game could have more gamemodes

. Justin Terrelonge

Here's how to make a list:
First thing
Second thing
Third thing
To learn more HTML/CSS, check out these tutorials!